Our craftsmen excel in stamped, engraved, and stained concrete for floors
Concrete has long been trusted as a reliable and durable building material. It is in fact the most abundantly used construction material in the world. Our company is a fully licensed and insured Washington State general contractor, extensively experienced in simple and complex concrete construction of all kind including but not limited to: foundations, walls, footings, stairs, structural slabs and concrete flat work. Whether you are looking to build something new or simply add to an existing structure, we will get the job done on time, within budget and to the highest quality standards in the industry.
We take the worry and uncertainty out of your concrete construction project! Tired of looking at that faded, worn, cracked patio and hazardous walkway? Or maybe you're stuck maintaining that old wooden deck year after year? Replace those tripping hazards and eyesores by letting our experienced craftsmen transform them into beautiful, easy to maintain areas of durable decorative concrete. With our special finishes, non-slip sealers and low maintenance products, our concrete creations are ideally suited for the damp weather of the Pacific Northwest.
A stamped concrete patio or walkway in your front or backyard enhances the value and appeal of your home enormously. New processes and techniques have increased the range of concrete customization possibilities, which can now be turned into polished floors, stained concrete patios, stamped driveways and even smooth counter tops. Many people are turning to concrete both outside and inside their homes for its unique style and expressive artistic range. Inquire about our unique concrete water features too.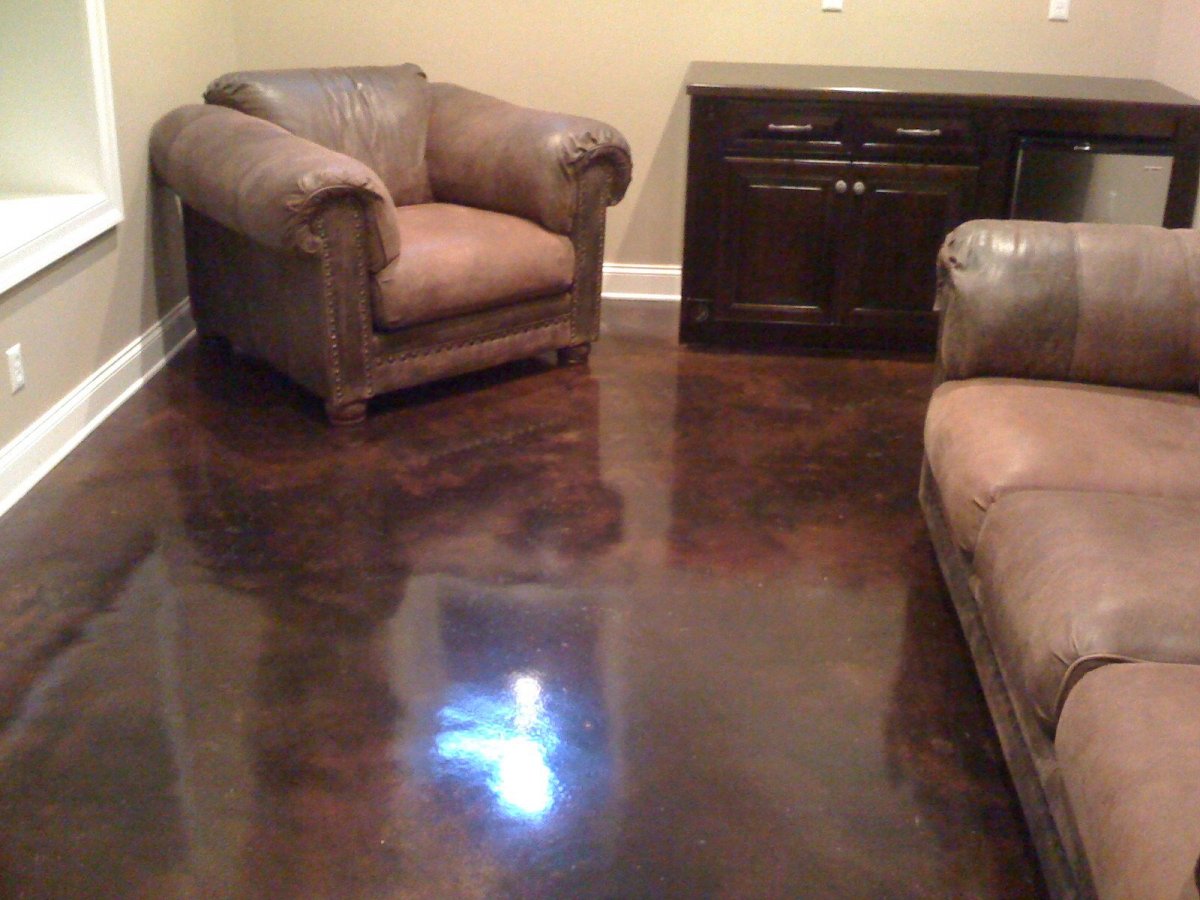 Seattle Brickmaster Services
Experts in the Following Fields