Posts, Fences, Gates, and Mailboxes
Exceptional artistic vision and creativity
Seattle Brickmaster specializes in all creative masonry from fence repairs, custom mailboxes, and custom gates. Posts, fences, gates, and mailboxes are a great way to display the beauty of real masonry expertise. Our experienced masons show exceptional artistic vision and creativity while maintaining efficiency. We would like to work with you in adding these elements and making your outdoor living more enjoyable.
When friends and guests drive up to your home or business what do they see? Is your outdoor space polished and complete looking? Or has most of the focus been on the building? Adding quality, decorative masonry to your place is a lasting way to give your home or business that extra touch when it comes to complete design.
Whether you are interested in mailbox installation or just fence posts, Seattle Brickmaster can help you with the process. We have a variety of options and are happy to be your poured concrete fence contractor Washington, or assist you with our specialty, brick and stonework. Above all, we want to provide you with a speedy and communicative installation so that you can be confident your area will be looking better in no time without disrupting your life.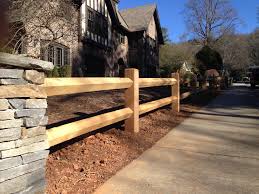 Seattle Brickmaster Services
Experts in the Following Fields